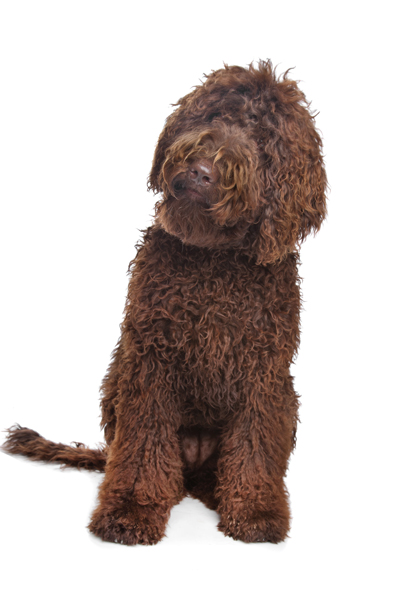 For over twenty years, Vansant Creations was an award-winning Maryland web design, programming and marketing company founded by Amy Vansant in 1997.
Amy Vansant has been:
Board Member of the Annapolis and Anne Arundel County Chamber of Commerce
Board Member of the Annapolis and Anne Arundel Tech Council
Vice-President of Women in Communications
In addition, she has won several awards, including:
Baltimore Business Journal's Top 40 Under 40
Annapolis and Anne Arundel County Chamber of Commerce's Entrepreneur of the Year
SmartWoman Magazine's Bravo! Entrepreneur Award
Amy is also a USA Today, Amazon and Wall Street Journal bestselling author of over twenty books. Her best selling humorous mystery and romantic suspense series are consistently ranked at the top of the Amazon charts.
But all that doesn't mean anything if it doesn't help you.
So I'm going to shift from third person to first and talk directly to you now...
My sales pitch is simple. I promise I'll do my best to get you what you need, whether it means I do it personally or simply share what advice I can to guide you onto a safer path. I've spend decades boiling over how some companies and individuals take advantage of both people in need of online marketing and authors. SEO scammers promising the world, fake domain registration bills, predatory publishers...GRRR!!
My primary goal is to make sure nothing malicious happens to anyone who talks to me first (or to help fix past wrongdoings when possible.) I'm not desperate for your business---willng to lie and cajole to get your money at any cost. I want to help. In fact, I won't take on clients with which I don't think I'm a good fit.
I've moved from Annapolis, MD to Jupiter, FL, but I can do what I do from anywhere. I'm super excited about this new lean, mean version of myself and looking forward to working with you!
Why all the dogs on this site?
I like dogs! And if you find they make you happy as you flip through my website, chances are you're someone with whom I'd like to work! :)
Thanks for stopping by!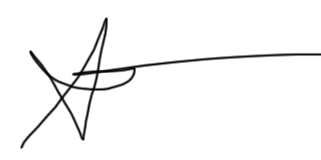 Amy Vansant