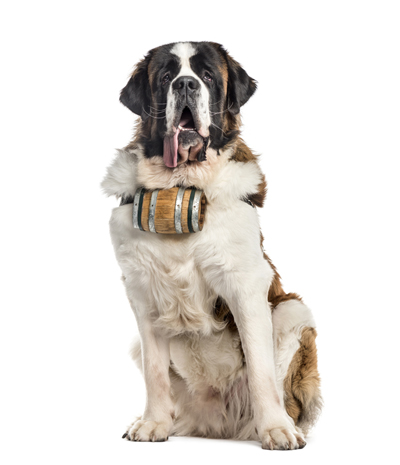 Since 1997, I've owned of one of the top web design firms in the Baltimore/Annapolis Maryland area, and I've personally created hundreds of websites.
I know how to get things done.
If the website you need is a little more complex, I have a top-notch programmer and the experience to make sure your project stays on track and gets done on time. Get someone in your corner who knows what she's doing without having to hire a whole giant marketing firm.
Whether you need:
Shopping carts
Custom programming
Searchable databases
Content management systems
...or any other custom work that requires a little more thought, I'm here for you. If your project isn't a fit for me, I'll let you know (and offer some good advice with which to approach other firms).
I only work with clients I believe I can help most efficiently.